Posted by:

wkittab

Oct 09,2015
0 comments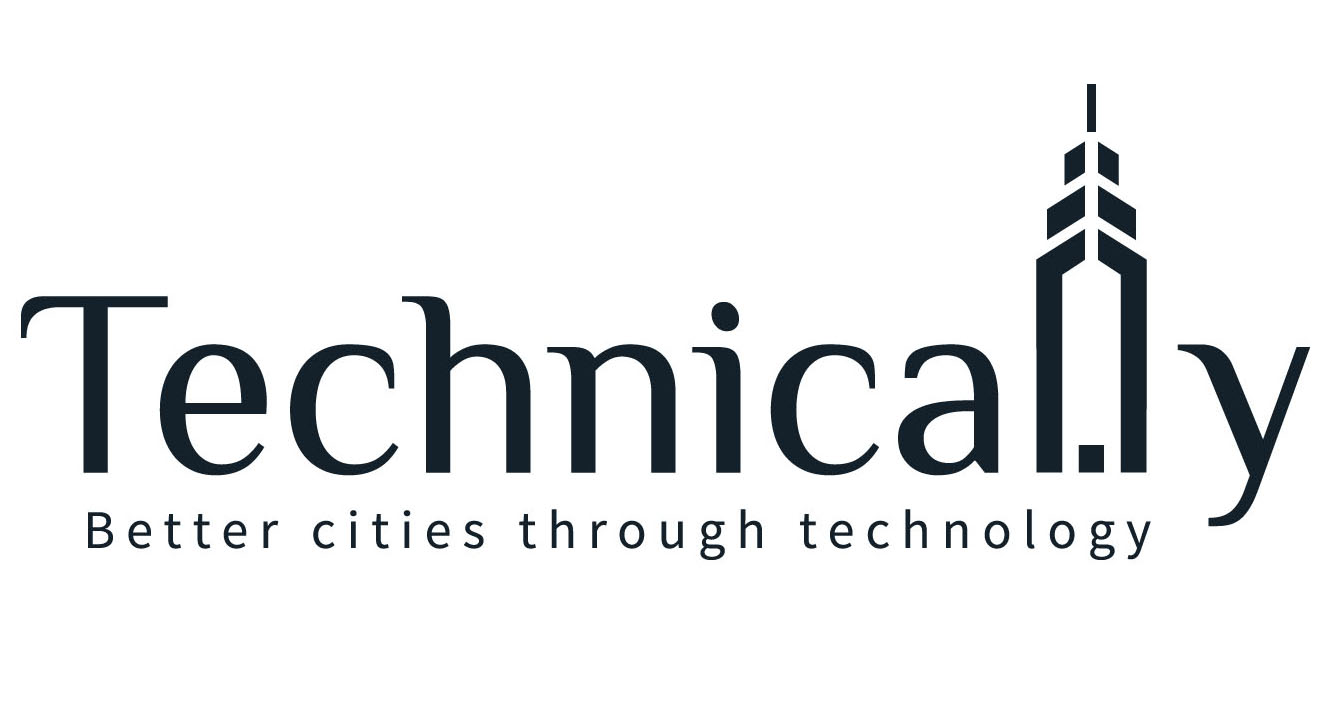 Last October, the District launched a pilot program to outfit its police officers with body-worn cameras.
But a year later, one crucial issue for open gov advocates has not been resolved. And that's whether the public has a right to request copies of the footage through the freedom of information law.
Mayor Muriel Bowser has hemmed and hawed on this point. Her latest legislative proposal would not even allow someone who filed charges against a police officer to access footage of their interaction. The same holds for cases where a civilian is charged by a police officer because of an incident caught on tape.
One of the arguments advanced by D.C. police chief Cathy Lanier is that releasing videos to the public would be too costly for the Metropolitan Police Department (MPD). The "complex and labor-intensive task" of editing and redacting videos to comply with privacy requirements would be too much to handle.
Balderdash, says Office of Open Government Director Traci Hughes, who once served as MPD's spokesperson. Continue