Press the Easy Button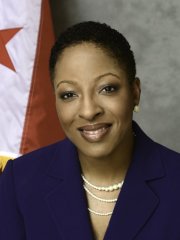 Since the Office of Open Government opened its doors three years ago, we have solidified our standing as a go-to resource for District Government on Freedom of Information Act (FOIA) compliance, government transparency policies and legislation, and Open Meetings Act enforcement. And although compliance is a big part of our mandate, it is equally important to all of us here at the Office of Open Government that we help make your jobs a little easier by providing advice on processing those tough FOIA requests, publishing meeting dates and agendas, or getting you the tools you need to provide access to our government in the most efficient ways possible. Our aim is to make our government easy to navigate, and easy to engage.
We hope you enjoy this first edition of the Opengovist newsletter. In it, you will find information on legal and policy trends on government transparency, opinions issued by the Office of Open Government, upcoming training dates, and Curtain Call – a special section highlighting those agencies that are putting open government practices to good use.
Don't forget to give us a shout. We want to hear from you. The Office of Open Government is a small, but intrepid group of three people (me included), so let us know when an agency or public body is doing open government the right way, or if there is something we can do better.
Onward!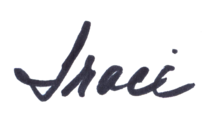 ---