Open Meetings Act
The Open Meetings Act (OMA) requires that any gathering of a quorum of a public body where members consider, conduct or advise on public business offer the opportunity for the public to attend and offer input.     The public must be given proper notice of such meetings and afforded the opportunity to review recordings of public meetings upon request.
BEGA Monthly Meeting
September 1st, 2016 Public Meeting Recording.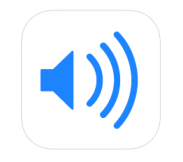 Freedom of Information Act
It is the public policy of the District of Columbia that all persons are entitled to full and complete information regarding the affairs of government and the official acts of those who represent them. Enacted in 1973, the District's Freedom of Information Act (FOIA) was designed to "pierce the veil of administrative secrecy and to open agency action to the light of public scrutiny."
US Body Camera laws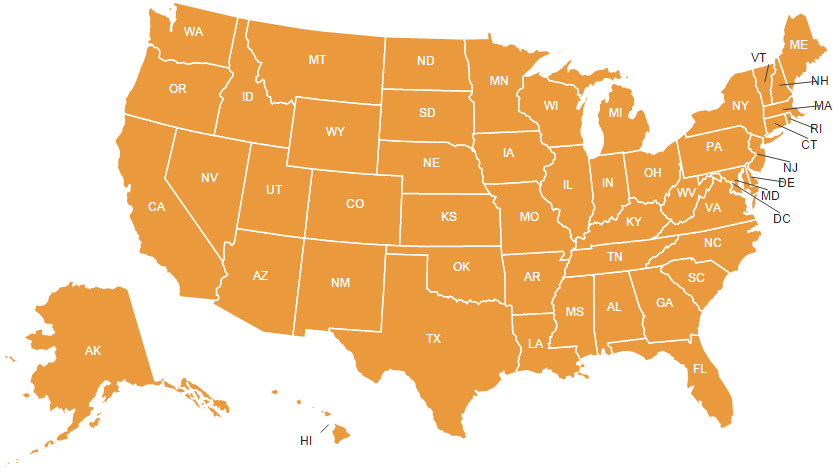 View Metropolitan Police Department Body Worn Camera FOIA Videos here